About Us
Adamsdale Concrete was founded in 1972 by the Courtois family in the Adamsdale section of North Attleboro, Massachusetts. In 1980 the company moved its plant to Pawtucket, Rhode Island and is now a leader in the ready mix concrete and concrete products industry. In 1986 the company built a new computerized batch plant and in 2008 added another computerized batch plant to handle the increase in demand and to better service their existing customer base. The company's fleet of "Front Discharge" units provides service to all of South Eastern Massachusetts and most of Rhode Island.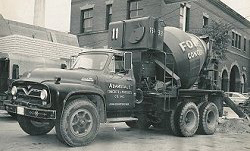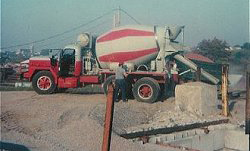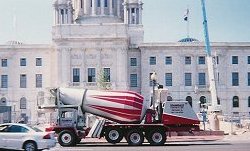 Adamsdale Concrete offers a full line of ready mix concrete and concrete specialty products.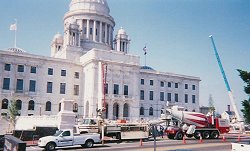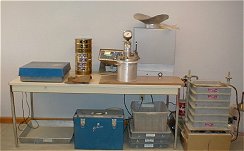 To guarantee the concrete is of the utmost quality, Adamsdale Concrete has a state certified concrete testing lab on site.